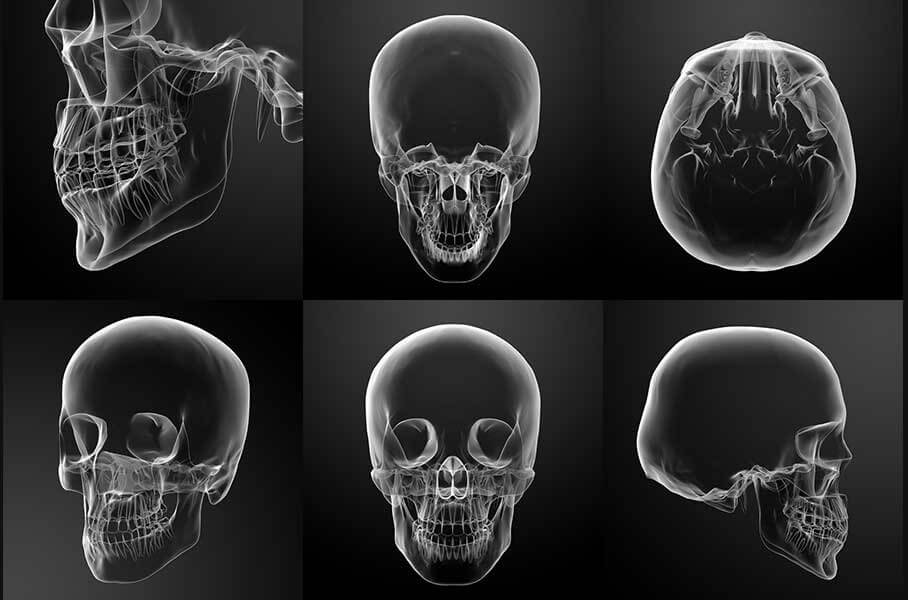 ---
Orthognathic surgery is done to correct misalignments or other abnormalities in the upper and/or lower jaw.
Orthognathic surgery can involve procedures such as an osteotomy (bone cutting), bone grafts, or distraction osteogenesis (stretching of the bone) and orthodontic (braces) care. Orthognathic correction is conducted in stages, and the course of treatment can last from a few months to a year or more.
In order to perform the procedure successfully, the jawbone(s) will be repositioned in accordance with the patient's specific needs. Inconspicuous incisions are typically made inside the mouth in order to achieve the best aesthetic and functional results.
---