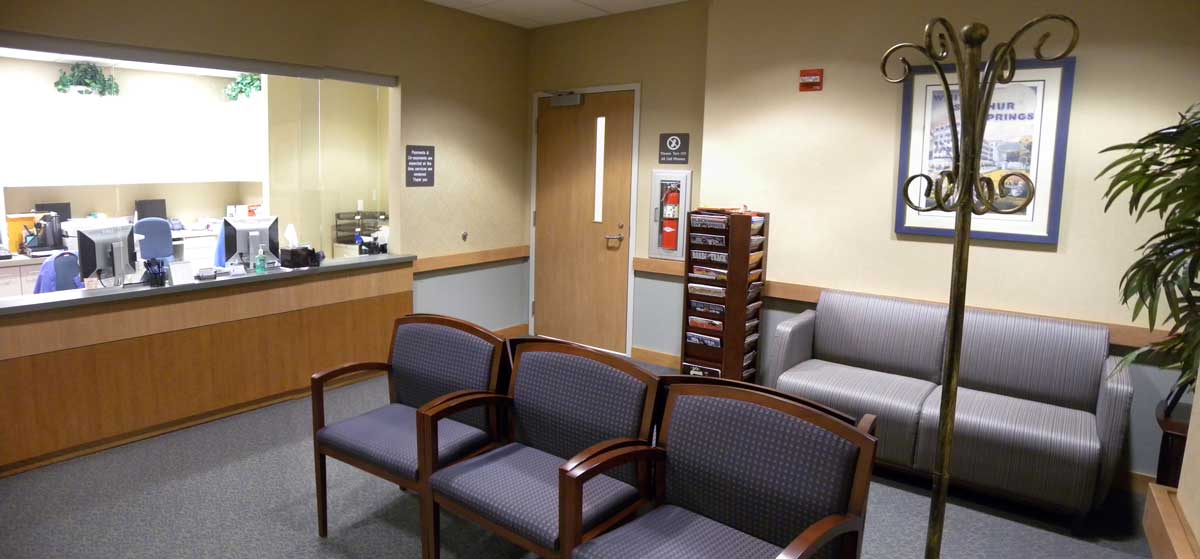 410-997-1010

Call today to make an appointment!
---
410-997-0807

Send us a fax.
---
Email Us

info@centralmarylandoms.com
---
---

Central Maryland Oral & Maxillofacial Surgery offers a full scope of oral and maxillofacial surgery and anesthesia services. We are a two-surgeon practice with 35 years and 14 years of consecutive surgical experience, respectively, with a practice philosophy that is patient care focused. The practice referral base is very strong and loyal, with the senior partner being one of the first oral and maxillofacial surgeons during the development of Columbia. Our team of knowledgeable and trained professionals have been with the practice for many years and share in the belief of a long-term relationship. Our surgical team will strive to provide you with the quality treatment you expect and deserve.
The current physical practice, built in 2009, is a 4300-square-foot facility. This includes a 400-square-foot Class C-level operating room and recovery bays, where we work closely with Board Certified Anesthesiologists. The office is directly across from Howard County General Hospital, a Johns Hopkins University affiliate. The building is a modern, multi-specialty structure affiliated with both John Hopkins University and University of Maryland. We have continued to invest in the latest digital technology and equipment to remain at the forefront of our specialty. You will be treated with compassion and kindness to ensure that you are comfortable with the treatment you receive.
---
Meet Our Doctors
---
Providing great patient care is the primary goal of our doctors. Our team works together to provide a warm, comfortable, and relaxing environment. From the moment you enter our practice we want you to feel like a member of the family.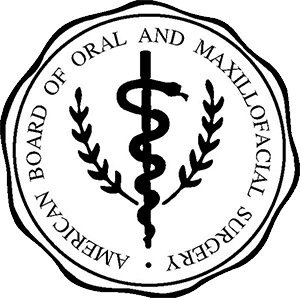 Our patients say it best…
---
"Dr. Coletti performed a very complicated dental implant surgery which included bone grafts and sinus lift not to mention ten implants two years ago and I have not had any problems He was courteous and careing and his staff was great"
"This is my third procedure Dr. Nessif has done for me so I can say that he is the best! Not only is he highly skilled, he is also very caring and kind. I recommend him without reservation! His staff is wonderful too!"
"Dr. Coletti was great! Explained everything very thoroughly and made me feel comfortable and informed. I definitely recommend!"
"Dr Nessif was the best! Informative , caring, and knowledgeable in all aspects of my procedure. I appreciate having Dr Nessif as my doctor and would recommend him to family and friends."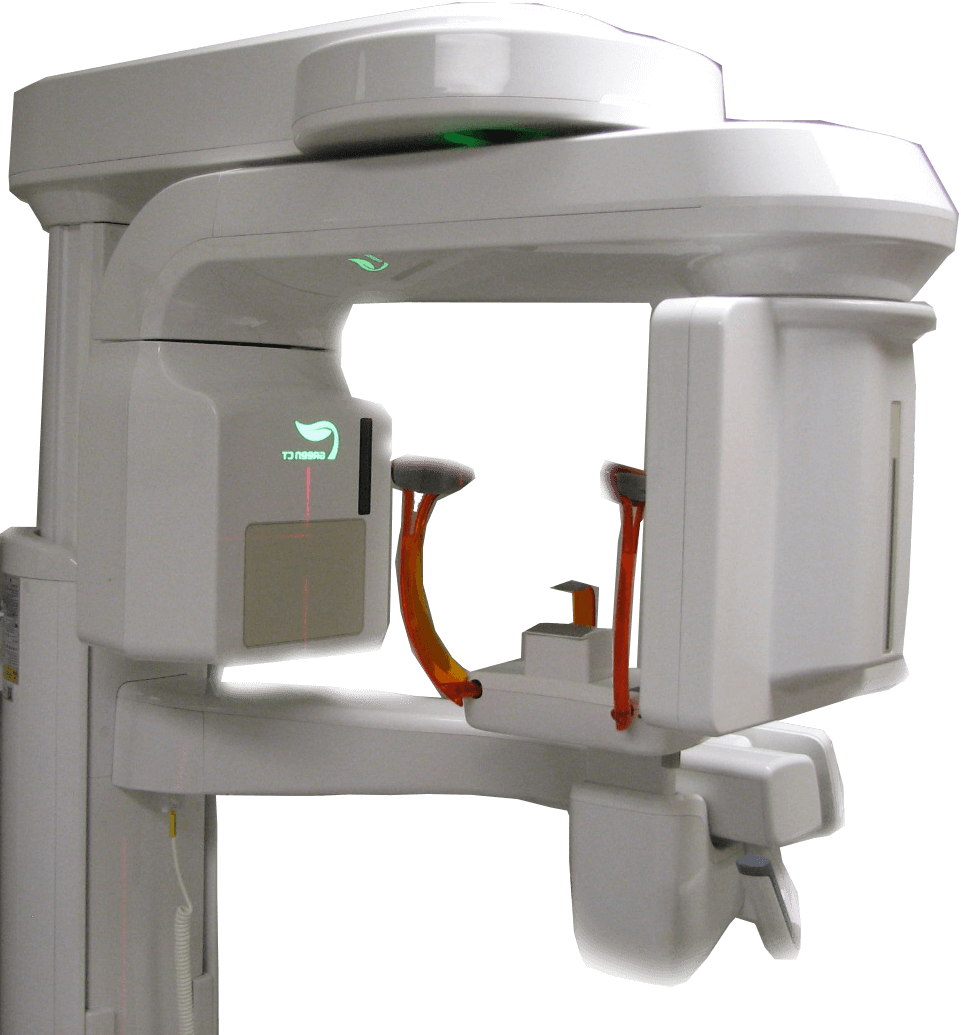 ---
The only CBCT scanner approved by the FDA for pediatric use.
---
Our VATECH Green Cone Beam CT Scanner is the only CBCT scanner approved by the FDA for pediatric use. It is designed to quickly provide high-quality images using an ultra low x-ray dosage, making it safe and convenient. With this scanner, we can do a comprehensive diagnosis to aid in a variety of oral and maxillofacial surgeries including orthognathic and implant surgery.
---
Learn More
---
Request an Appointment

Fill out the form below to request an appointment.
---
410-997-1010

Call today to make an appointment!
---
410-997-0807

Send us a fax.
---
---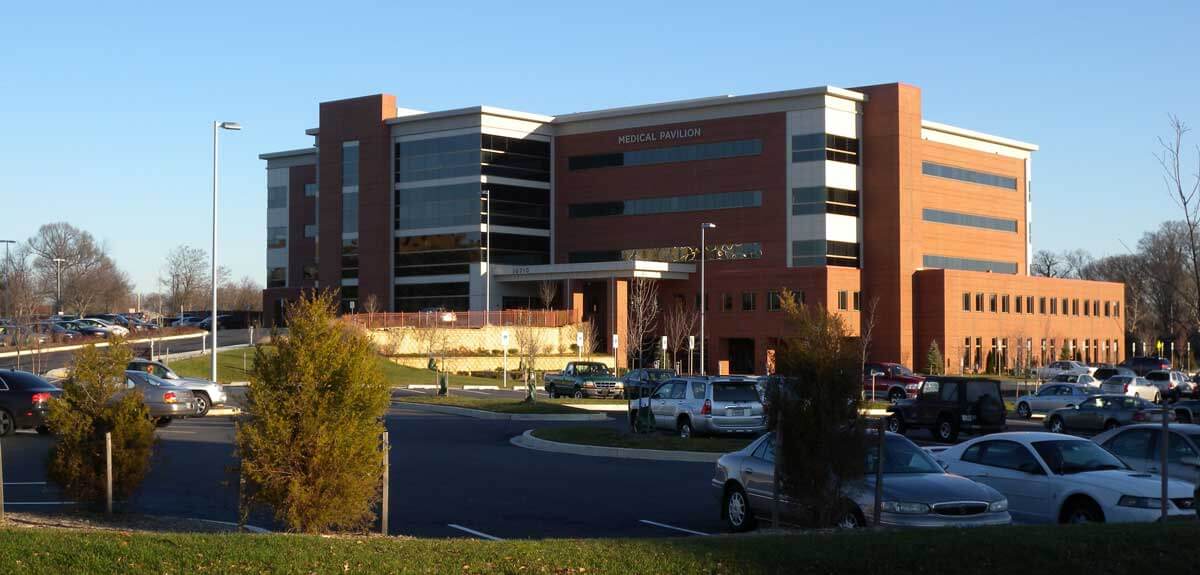 ---