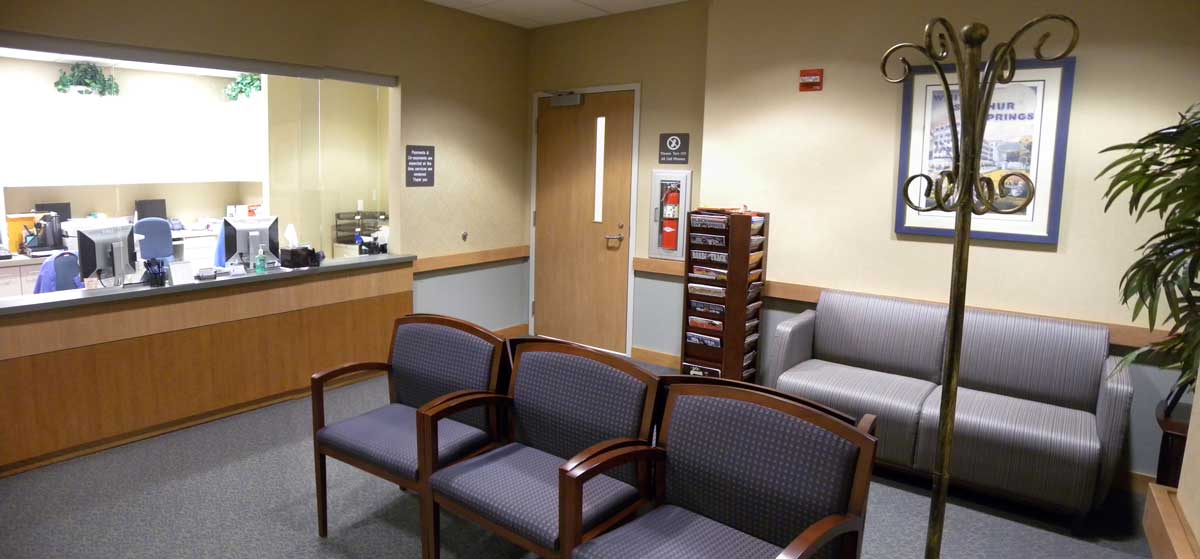 Welcome to Central Maryland Oral and Maxillofacial Surgery
---
Central Maryland Oral & Maxillofacial Surgery offers a full scope of oral and maxillofacial surgery and anesthesia services. Dr. Coletti has over 25 years of surgical experience with a practice philosophy that is patient-care focused. The practice referral base is very strong and loyal, with the senior partner being one of the first oral and maxillofacial surgeons during the development of Columbia. Dr. Coletti's expertise ranges from dental implant surgery, and corrective jaw surgery, to wisdom tooth extractions. Dr. Coletti and his dedicated team in Columbia, MD also treat various oral pathologies, facial injuries, facial pain, and fractures. Our team of knowledgeable and trained professionals have been with the practice for many years and share in the belief in a long-term relationship. Our surgical team will strive to provide you with the quality treatment you expect and deserve.
The current physical practice, built in 2009, is a 4300-square-foot facility. This includes a 400-square-foot Class C-level operating room and recovery bays, where we work closely with Board Certified Anesthesiologists. The office is directly across from Howard County General Hospital, a Johns Hopkins University affiliate. The building is a modern, multi-specialty structure affiliated with both John Hopkins University and the University of Maryland. We have continued to invest in the latest digital technology and equipment to remain at the forefront of our specialty. You will be treated with compassion and kindness to ensure that you are comfortable with the treatment you receive.
To protect patient privacy, cellular phones, photos, and videos are strictly prohibited throughout the Central Maryland Oral & Maxillofacial Surgery suite. 
If you haven't already scheduled your appointment, please give us a call today or click the button below.
---
Request an Appointment