Our team has in-depth experience both clinically and administratively. We share in the practice philosophy of 'patient-focused care' and will care for you or loved one as if they were our own family members.
Central Maryland Oral and Maxillofacial Surgery is extremely proud of our entire clinical and administrative team. Many members of our team have been working together for over 10 years. These relationships have a direct positive impact on patient outcome and satisfaction. In addition, our clinical staff has achieved certification in ACLS (Advance Cardiac Life Support), as well as completing DAANCE (Dental Assistant Anesthesia National Certification Exam). DAANCE is a national exam for oral & maxillofacial surgery assistants in out-patient anesthesia and emergency medical management. It is estimated that only 10 percent of assistants in the profession complete this examination. We believe it's important that patients understand the Maryland State Board only requires the Surgeon to be certified in ACLS, but their clinical staff is only required to be BLS (Basic Life Support) certified. Our entire team routinely trains together on out-patient surgery and anesthesia scenarios. These efforts are made to continue our mission of "patient-focused care", in order to deliver the highest level of excellence for you and your family.
To our knowledge we are the only surgical practice in the region which has independently established a policy for the entire clinical staff to achieve ACLS certification, and successfully complete the DAANCE training. We encourage future patients or their families to inquire with a potential surgeon's office about their assistants ACLS and DAANCE status, especially if they are performing out-patient anesthesia. Our office continues to strive and focus on excellence in patient safety and comfort.
The clinical team has been in the specialty for most of their careers and have extensive experience in both office-based oral surgery, as well as complex maxillofacial surgery.
The administrative team has decades of experience with medical and dental health insurance plans, treatment planning, and health care financing. They will guide you and your family through the health coverage process and will also assist in communication with your referring doctor's office.
---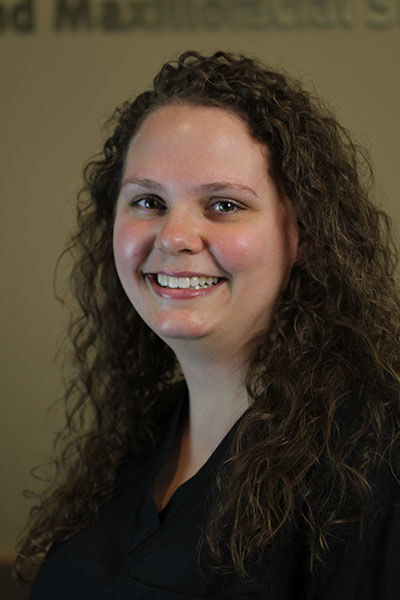 Sam
Senior Surgical Assistant
---
RDA, CPR, OSHA, HIPPA, DAANCE, MD, X-ray License, ACLS, DAANCE
---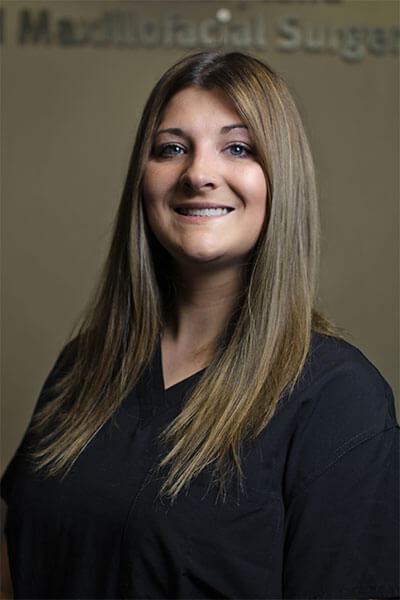 Brandi
Surgical Assistant
---
CDA, COA, Radiology, CPR, OSHA, ACLS, DAANCE (PENDING)
---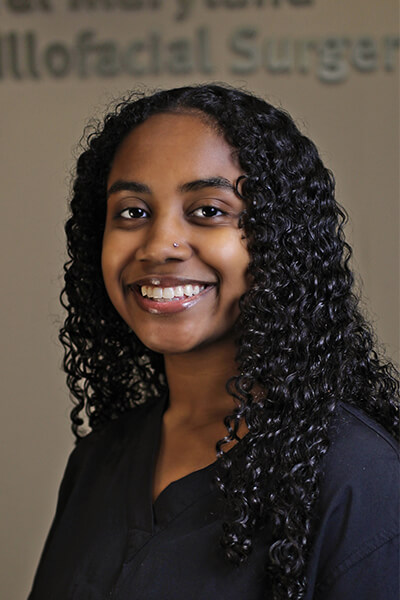 Alyssa
---
SURGICAL ASSISTANT
CPR,OSHA, HIPAA, X-RAY LICENSE (PENDING)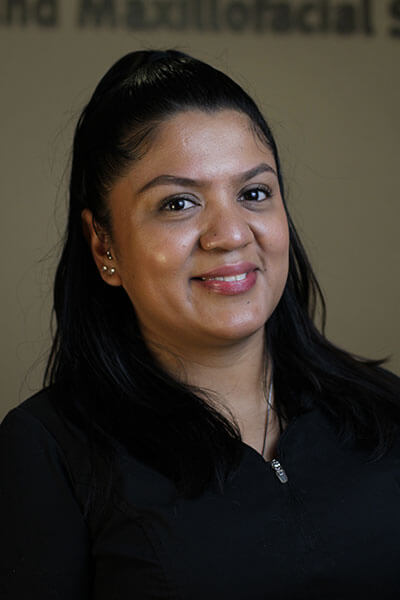 Leslie
---
FRONT DESK
COORDINATOR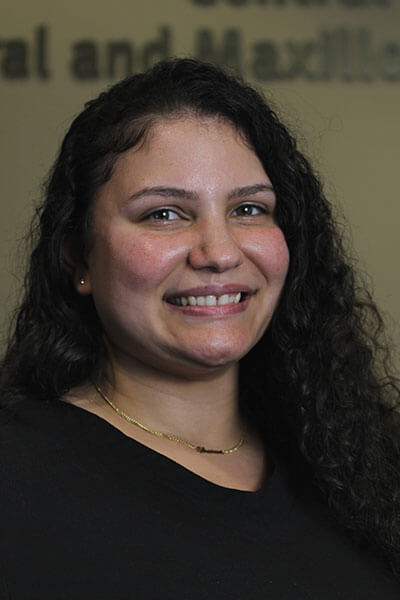 Amanda
---
FRONT DESK
COORDINATOR
Dental Anesthesia Assistant National Certification Examination (DAANCE)
The Dental Anesthesia Assistant National Certification Examination is a continuing education program designed for oral and maxillofacial surgery assistants. The program requires the mentorship of an Oral and Maxillofacial Surgeon, as well as self-study. It focuses on enhancing a surgical assistant's knowledge of pathophysiology, pharmacology, airway management and emergency medical management.
The programs 5 major areas of focus are:
Basic sciences

Evaluation and preparation of patients with systemic diseases

Anesthetic drugs and techniques

Anesthesia equipment and monitoring

Office anesthesia emergencies
---